21.02.1992

27.10.1997
"Beauty without vanity, strength without insolence, Courage without ferocity, and all the virtues of man without his vices."

Benji was my beloved dog and my very dear friend. He was with me through good times and bad and I miss him dearly. Benji, I want you to know how much you meant to me and how much I loved you. I know that you are in a safe and nice place now with all your canine and feline friends. I'm thinking about you all the time. I think about all the funtimes we had. I wish you were here to great me when I come home, but you're not here anymore. There is no place to hide from the pain of lossing you, the memory of you is every where, and in everything I do. Benji, you'll always live on in my heart!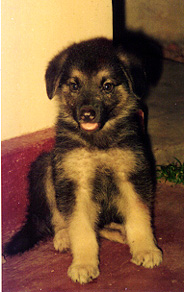 I remember the first time I saw you, one little black and white face in a group of five. You saw me, you walked over to me.... That was the begining of a five year friendship like none I have ever known or experienced.

The house will be empty without you. I'll see you in Heaven (if I can come) when I get there. I know you'll be there to greet me like you used to meet me at the door waging your tail and waiting to go for a walk.


No longer hearing the familier howling in the back yard.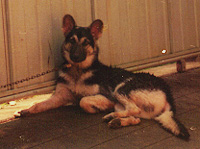 You are the sunshine of my days and a candle in the night! I can close my eyes and feel you and know that you are here.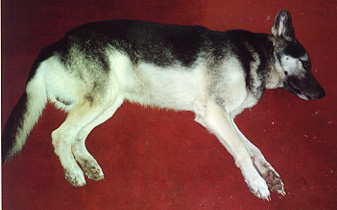 Your passing on alone, without me near, is something that will haunt me forever. Please understand and forgive me, you deserved so much more!

Benji... thank you for bringing me happiness and love, you will be missed, and you will be remembered with love!





Want to know more about dogs..